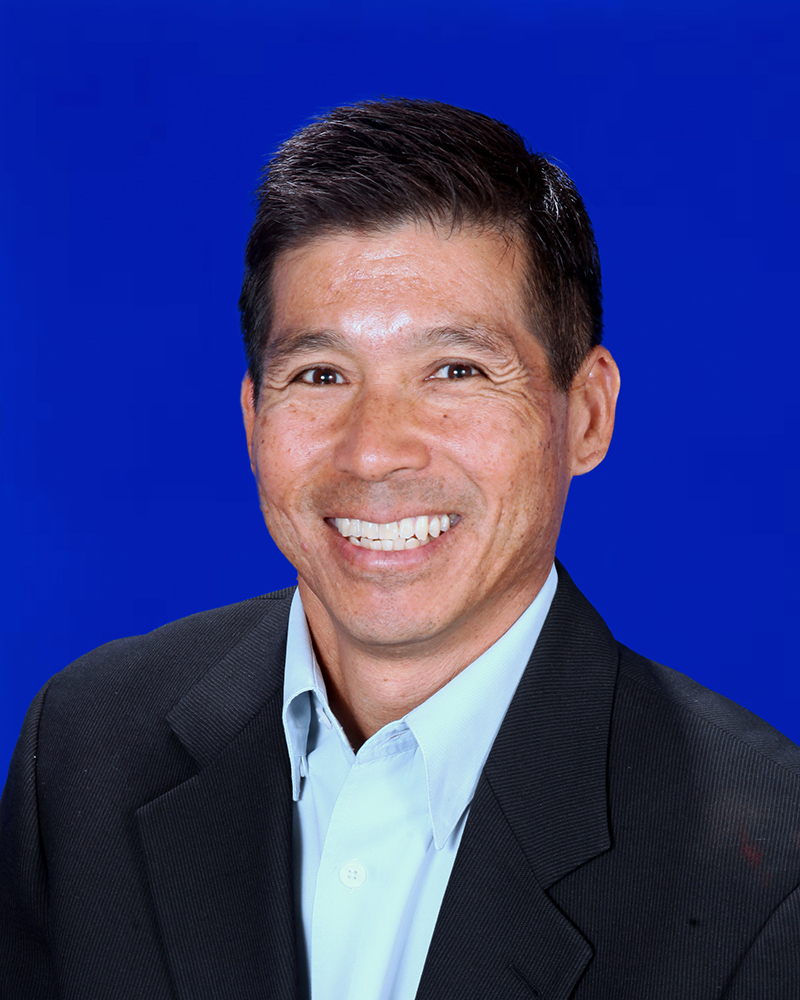 Craig T. Yonezawa is a founding Member and Principal of YMC and the President of Pathfinder Capital, LLC. Prior to forming YMC, Craig was Senior Vice President and Manager for GMAC Commercial Mortgage Corporation based in Pasadena, California. He was responsible for the management and origination of HUD/FHA insured loans for the Western United States, focusing on the refinancing and new construction of multifamily and healthcare projects. Craig originated and oversaw the refinancing of over 125 loans totaling over $700 million. Prior to joining GMAC, he was Vice President of Originations for American Capital Resource based in Atlanta and Associate for Sonnenblick-Goldman Company based in New York.
Craig graduated from the University of Southern California and currently holds a Real Estate Broker's license from the State of California. He has held a Real Estate Broker's license from the State of Arizona, Mortgage Solicitor license from the State of Hawaii, and Real Estate Broker/Salesperson license from the State of Nevada. He is actively involved with the Southern California Chapter of NAIOP and the USC Asian American Alumni Association. In his free time, Craig enjoys fishing, golfing, and traveling with his family.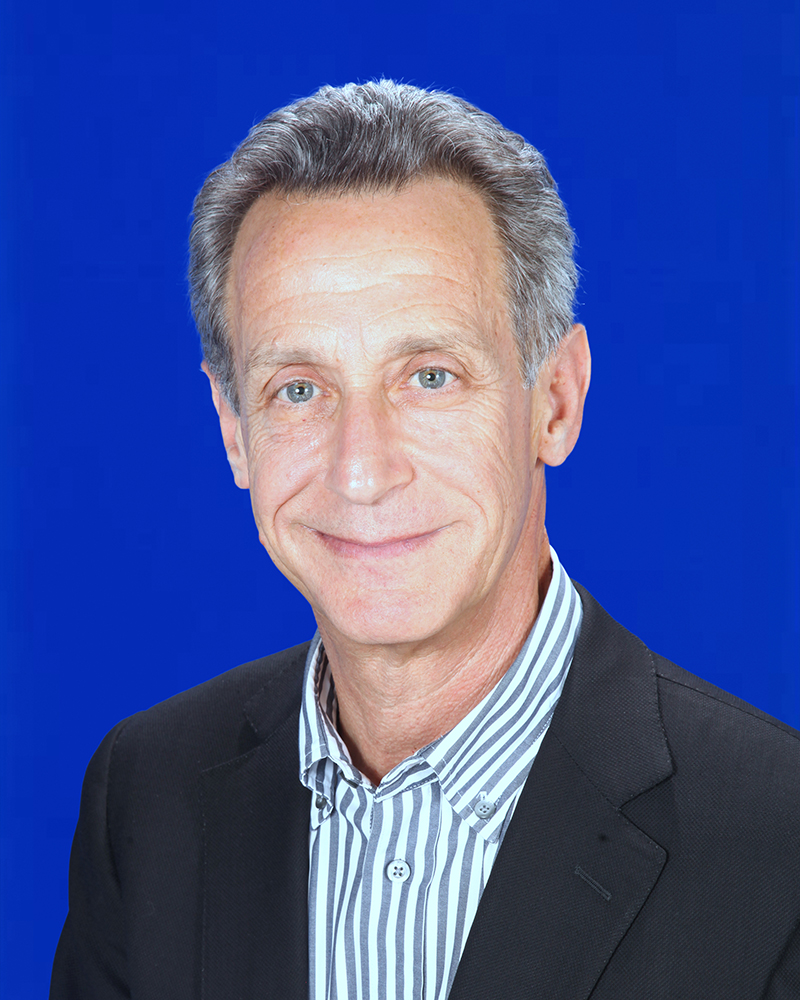 Michael D. Miller is a founding Member and Principal of YMC. Currently Michael is the President and Chief Executive Officer of Cordary, Inc., a family-owned real estate investment company, specializing in the development, repositioning and management of commercial and multi-family residential properties since 1976. Cordary has owned and operated over 2,500 residential units and its current portfolio operates under the brand name "California Villages", with locations in Pico Rivera, West Covina and Valley Village (Los Angeles) totaling 471 units. For 15 years prior to assuming day-to-day responsibility of Cordary, Michael practiced corporate and real estate law, first with the Los Angeles law firm of Munger, Tolles, Rickerhauser and Hills and then co-founded the Santa Monica law firm of Stern & Miller.
Education:
University of California at Santa Cruz, B.A. 1972 with Honors
Stanford University School of Law 1975
Miriam G. Miller is a graduate of the Columbia University School of Social Work in 1972. Miriam worked extensively with troubled teenagers and their families until she took a hiatus from social work to assume the responsibilities of raising three children. Since 1994, Miriam has worked full-time with Cordary, Inc. As Executive Vice President, Miriam is the Chief Operating Officer and is responsible for the property management activities of Cordary and YMC Company, LLC, and manages the commercial and residential portfolios of both companies. Miriam has been responsible for the construction management of extensive remodeling and rehabilitation programs for both portfolios; the remodeling and conversion of residential space to office space; extensive tenant improvement projects and implementation and oversight of the ServiceWorks program.
Alexis Buese is a member of YMC, LLC covering all legal and compliance functions across the business. Alexis practiced law at an Am Law 10 firm and later at a full-service a full-service commercial law firm with nearly a century of counseling Florida's leading businesses. Alexis' areas of expertise include real estate litigation, covering a broad range of real estate transactions involving real estate investors and owners, real estate developers, and institutional capital providers (of both debt and equity). In her current role, Alexis also oversees the strategic, operational and organizational activities for YMC's investment activities.
Alexis graduated from Tulane University and earned her JD from Loyola Law School Los Angeles. She is an active Hillsborough Education Foundation member and previously served on the board for the Los Angeles Zoo. Alexis loves an early morning workout and a day spent with her three kids.